Gainesville's first end-to-end fully automated indoor vertical farm.
Every vibrant green we cultivate symbolizes our commitment to quality. Our hydroponic, GMO-free, and pesticide-free produce embodies the finest of nature's bounty, delivered purely to you.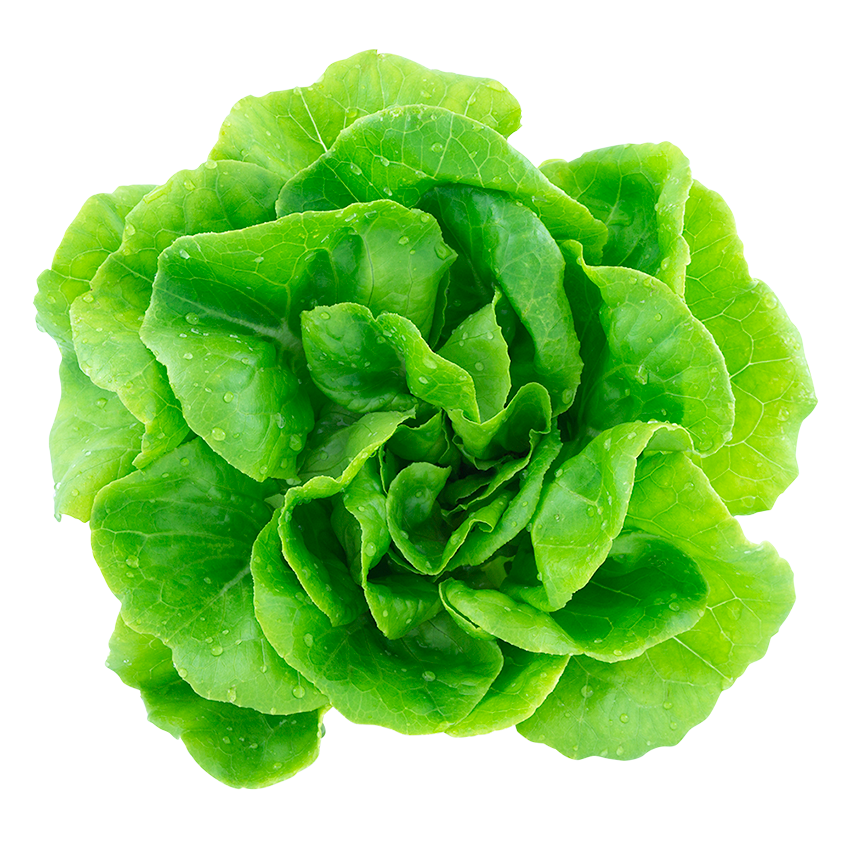 Savor the goodness with every bite.
The finest local greens in Gainesville.
Imagine a farm, not in the traditional sense with vast open fields under the open sky, but inside, where rows of lush greens reach upwards, bathed in the warm glow of LED lights. This is no ordinary farm – this is our farm, where we defy convention and nurture life not in soil but in water, where plants draw all their nutrients. This is more than just farming; this is the future of food industry.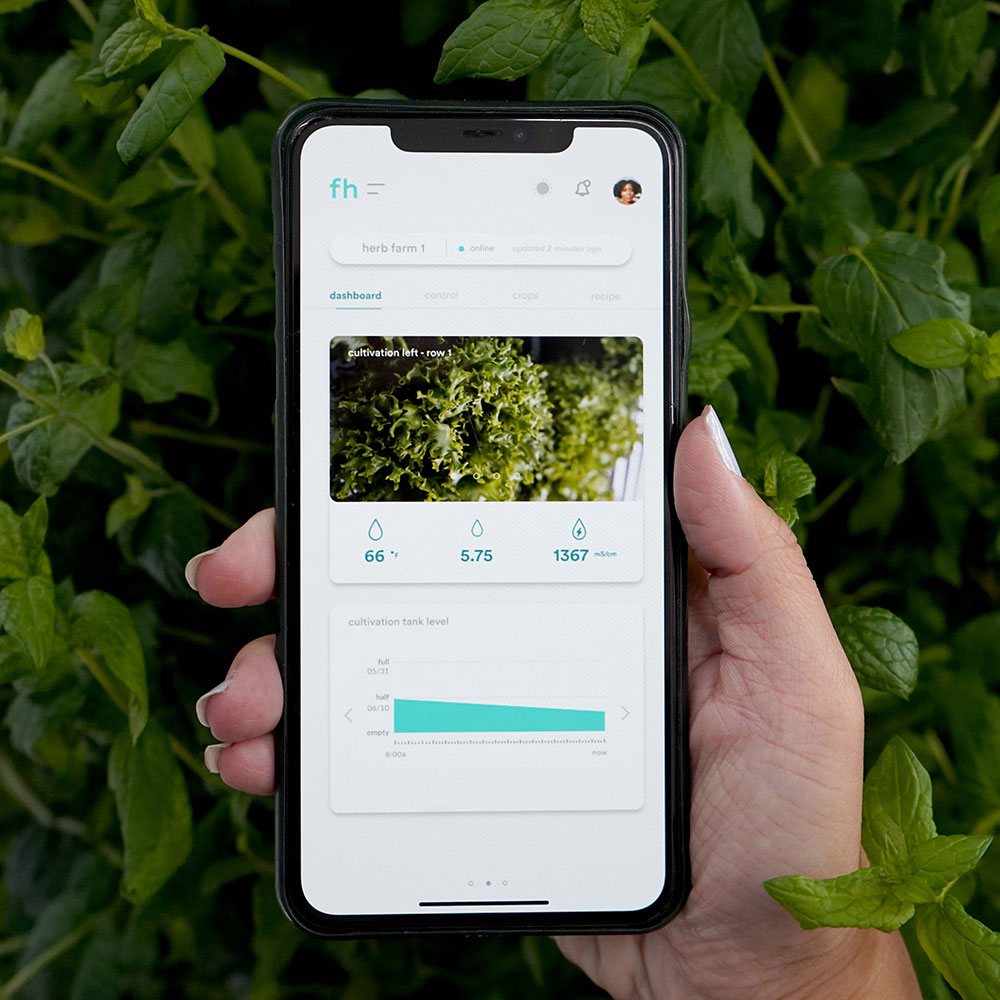 Our story? It's one of sustainable growth, of harnessing technology to bring forth the freshest, highest quality leafy greens. Every bite you take is a chapter in our tale of transformation and passion.
Patrick Gruninger, Owner & Grower
Autobarn Farm is dedicated to delivering the freshest, cleanest, and most responsibly grown produce through innovative hydroponic and vertical farming. Our commitment extends beyond seasons, offering year-round access to a variety of fresh delights, from lush spinach leaves to crisp edible flowers.